It's so nice to meet you!
I'm Brianna, I am 26 years old with a passion for health, happiness, and well-being. I'm a Holistic Health Coach and a recent graduate of the Institute for Integrative Nutrition (IIN).
I grew up in Minnesota but I escaped the cold and now live in Los Angeles, CA with my sweet fluffy cat, Nora. I have been a plant-based vegan for 3 years.
My interests include: yoga, traveling, running, laying in the sun at the beach, hiking, and eating mangoes. I am a huge advocate for living a vibrant, happy life.
I believe it's so important to do what makes you happy in life. After all this life is short. So take risks. Step out of your comfort zone. Stop worrying about what others think. Explore the universe. Make your dreams a reality.
xx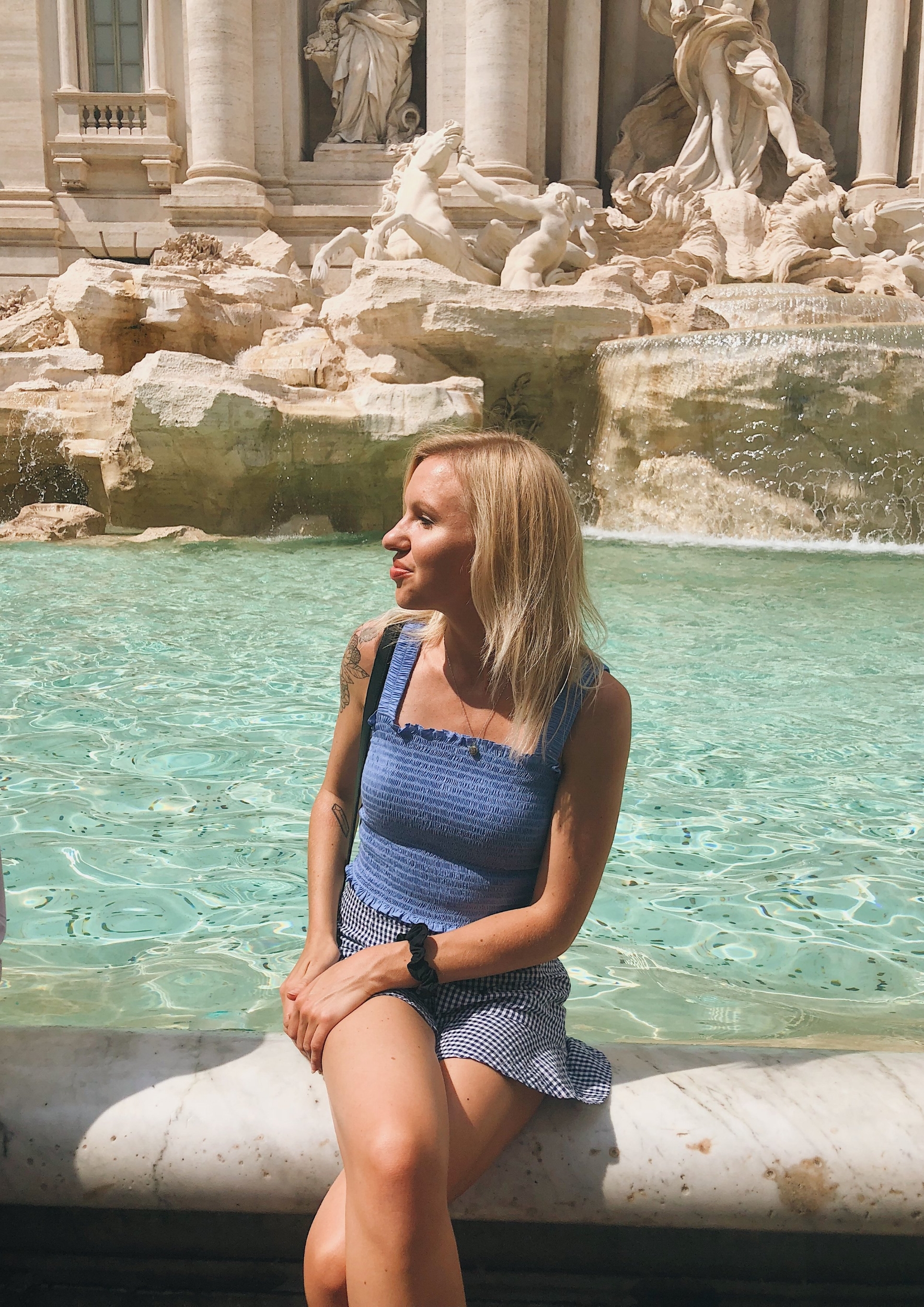 One life. Just one.
Why aren't we running like we are on fire towards our wildest dreams?